Merchant Cash Advance
Getting you the mortgage you deserve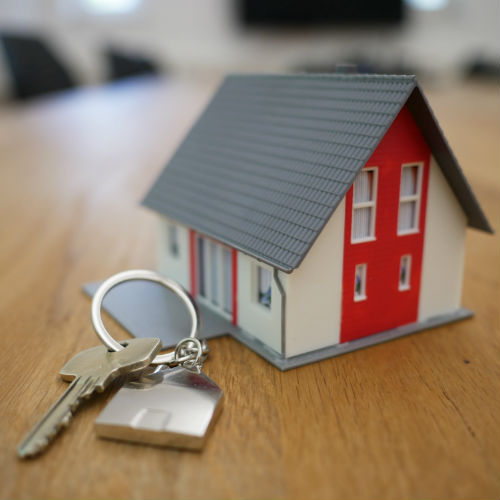 Merchant Cash Advance
A Merchant Cash Advance from First Funding Capital is an amazingly flexible way to get capital for your business.
Types of Conventional Mortgages
We keep it simple! Our Merchant Cash Advance Loan has low fees and acceptance and we base it on your business sales instead of your credit. Use the capital for virtually anything that will improve your business.