Mortgage Tips
Getting you the mortgage you deserve

Mortgage Rates Fall For 2nd Straight Week
Average mortgage rates fell again last week, according to the Mortgage Bankers Association. It was the second straight week-over-week decline.
According to the Mortgage Bankers Association's Weekly Applications Survey, average mortgage rates fell again last week. Rates for 30-year fixed-rate loans with both conforming and jumbo balances, loans backed by the Federal Housing Administration, and 15-year fixed-rate loans all declined. It was the second straight week mortgage rates fell. They are now down 50 basis points from last month's peak. Joel Kan, MBA's vice president and deputy chief economist, said the news was good for home buyers. &Ldquo;The decrease in mortgage rates should improve the purchasing power of prospective home buyers, who have been largely sidelined as mortgage rates have more than doubled in the past year," Kan said. &Ldquo;As a result of the drop in mortgage rates, both purchase and refinance applications picked up slightly last week." Overall demand for mortgage applications was up 2.2 percent from the week before. The MBA's weekly survey has been conducted since 1990 and covers 75 percent of all retail residential mortgage applications.

11/24/2022 - Posted by: Ali Shemirani


Do Grocery Stores Affect Home Values?
Nearby grocery stores may affect home values, according to a recent analysis. The data showed homes near Trader Joe's had the highest values, followed by Whole Foods and Aldi.
It's nice to have a grocery store in the area. After all, you're going to need groceries. So having a store nearby that you can quickly run to when you run out of something is a coveted convenience. But it may be more than just convenient, according to a new analysis from ATTOM Data Solutions. Their recently released 2022 Grocery Store Wars looked at home values near three popular grocery store chains to determine where values were the highest. What they found was average home values were highest in neighborhoods near Trader Joe's. In fact, homes near Trader Joe's had an average value of $987,923 – compared to $891,416 near Whole Foods and $321,116 near Aldi. Living near an Aldi, though, was best for home appreciation and home seller return-on-investment. Rick Sharga, ATTOM's executive vice president of market intelligence, says it's something for home buyers to consider. &Ldquo;Smart home buyers might want to consider where they'll do their grocery shopping when they're shopping for a new home," Sharga said. &Ldquo;It turns out that being located near grocery stores isn't only a matter of convenience for homeowners but can have a significant impact on equity and home values as well."
11/24/2022 - Posted by: Ali Shemirani

The supply of homes for sale has increased this year compared to last, but supply is still far below more normal years like 2019. One reason is because of decades of underbuilding. That means your house should still be in demand if you work with an agent to price it right. If you're ready to sell, DM me to get started.

11/22/2022 - Posted by: Ali Shemirani





Is A Buyers' Market Just Around The Corner
According to one recent analysis, the number of sellers' markets has been falling and, by next September, the housing market may favor home buyers for the first time in years.

The past few years have favored home sellers. Fewer homes available for sale pushed competition between buyers and drove home prices higher. It was clearly a sellers' market. It still is. In fact, according to one recent analysis, the majority of markets continue to favor sellers, with 51 of the country's largest 100 housing markets remaining sellers' markets. Among them, smaller metros were more likely to favor sellers than areas with populations more than 1 million people. But with affordability conditions in flux and buyer demand slowing nationwide, is a change on the way? Possibly. In just the past few months, the number of sellers' markets has fallen from 83 in August to 51 today. It's expected to fall further in 2023. By next September, of the same 100 markets, 27 are expected to favor buyers, 30 will be neutral, and 43 will be sellers' markets. In other words, home buyers may soon find themselves in better position than they've been in years. 11/02/2022 - Posted by: Ali Shemirani

The housing market is undergoing a shift as higher mortgage rates moderate buyer demand and as inventory grows. As that happens, pricing your house right can help you attract more buyers, which could help your house sell quickly. If you're ready to sell, DM me so you have an expert on your side who knows how to find the right price today.
11/01/2022 - Posted by: Ali Shemirani


Applying for a Mortgage Doesn't Have To Be Scary
Even with higher mortgage rates, the mortgage process doesn't need to be something you fear. Here are some steps to help as you set out to buy a home.
Know your credit score and work to build strong credit. When you're ready, lean on the pros and connect with a lender so you can get pre-approved and begin your home search.

Any major life change can be scary, and buying a home is no different. Let's connect so you have an advisor by your side to take fear out of the equation

.

10/28/2022 - Posted by: Ali Shemirani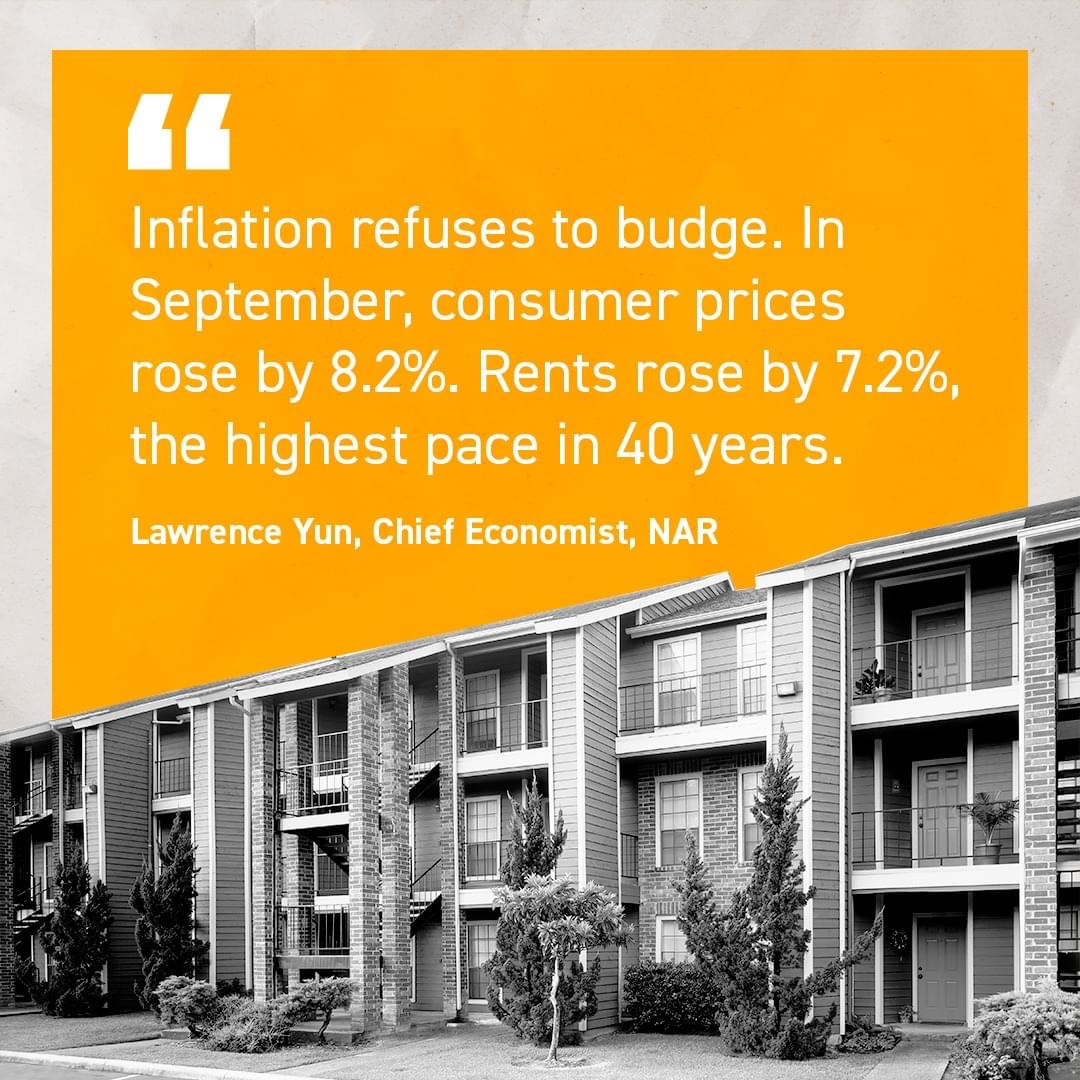 Rents have risen quickly due to high inflation. One benefit of homeownership is that it allows you to lock in what's typically your largest monthly expense: your housing payment. That makes owning a home a great hedge against inflation. Ready to begin your home search? DM me.
10/26/2022 - Posted by: Ali Shemirani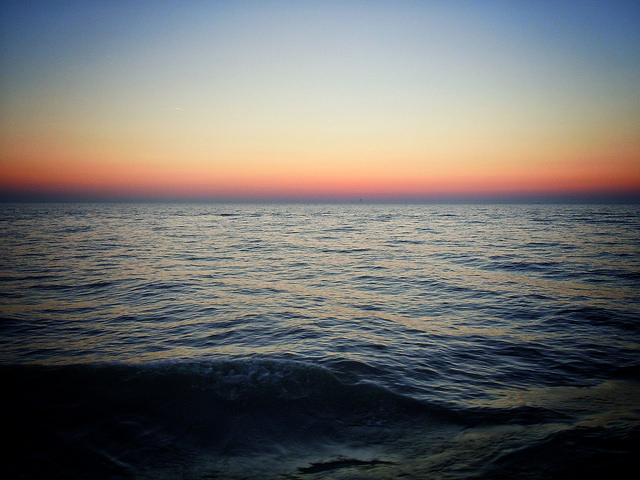 Flood Risk A Consideration For More Buyer

When deciding on a house to buy, flood risk is a bigger factor for buyers than other events like fire, heat, drought, and storms
You want to feel safe at home. Which is why it's important to do some risk assessment when shopping for a house to buy. After all, thinking through some potential worst-case scenarios may help inform your decision-making process and avoid heartache down the road. Fortunately, today's buyers have access to more information than ever before. And, according to one new analysis, it's making them particularly aware of one specific risk more than the rest. In fact, the analysis found buyer behavior hasn't been impacted that much from risks like fire, drought, extreme heat, and storms, but it has been affected by flooding. The data shows the rate of both mortgage denials and buyer withdrawals in areas with a high-flood risk have risen over the past five years. Down payments also tend to be smaller in these areas. But while flood risk may have buyers feeling more cautious, it hasn't lessened their interest, as homes in areas with flood risk continue to appreciate faster than in other area. 10/09/2022 - Posted by: Ali Shemirani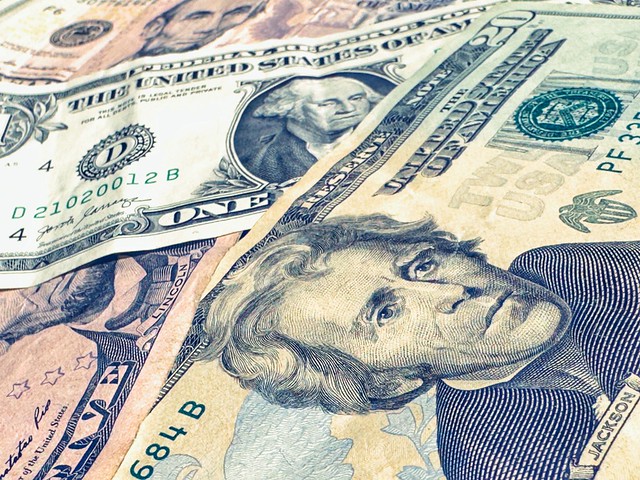 fordability is always a top concern for home buyers. That's no surprise. Buying a home is a major financial transaction and you want to feel comfortable knowing you're getting a good deal for your money and that you can afford the monthly mortgage payment. That's why recent spikes in mortgage rates and home prices have potential buyers more hesitant these days. So where does affordability stand right now? Well, according to the most recent release of the Mortgage Bankers Association's Purchase Applications Payment Index, the national median monthly mortgage payment actually fell recently, dropping from $1,844 in July to $1,839 in August. That continues a three-month trend of improving affordability. But Edward Seiler, MBA's associate vice president, housing economics, and executive director, Research Institute for Housing America, says the gains likely stopped in September. &Amp;Ldquo;Most of the country saw modest improvements in home buyer affordability for the third straight month because of slightly lower mortgage rates amidst steady income gain growth," Seiler said. &Amp;Ldquo;The recent stretch of modest affordability improvement likely hit a speed bump this month, as mortgage rates have jumped ..." It's true. Average mortgage rates have moved higher in recent weeks and have likely pushed mortgage payments higher as well.

10/03/2022 - Posted by: Ali Shemirani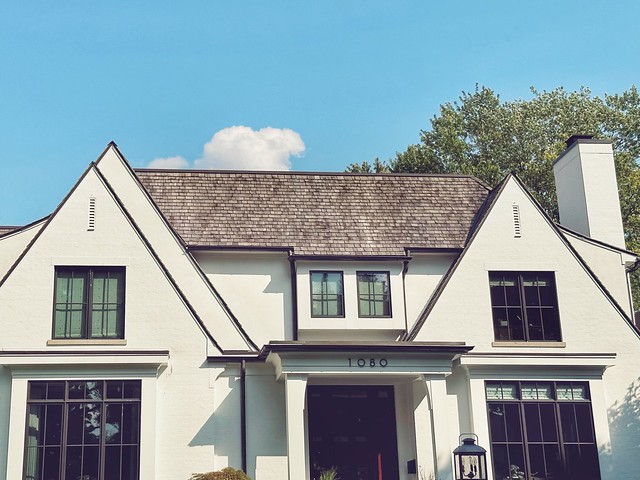 Housing Slowdown To Continue Due To Fed Policy
Fannie Mae expects the housing market to remain slow, as the Federal Reserve continues to fight inflation with higher interest rates
Fanne Mae's Economic and Strategic Research Group releases a forecast each month detailing the group's view of where the housing market and broader economy are headed. In September, the group's outlook sees economic growth resuming in the second half of the year, but calls for the housing market's slowdown to continue as the Fed fights inflation with higher interest rates. Doug Duncan, Fannie Mae's senior vice president and chief economist, says that fight will likely continue into 2023. &Amp;Ldquo;In our view, the recent interest rate surge is due to the market's recognition of two critical factors: that inflation is indeed not transitory, and that, to tame it, the Federal Reserve will need to be resolute, even at the risk of possible recession," Duncan said. &Amp;Ldquo;That said, the rise in rates is having the Fed's desired effect on housing, as house price growth began to slow in June. We expect the slowdown in housing to contine through 2023." 09/30/2022 - Posted by: Ali Shemirani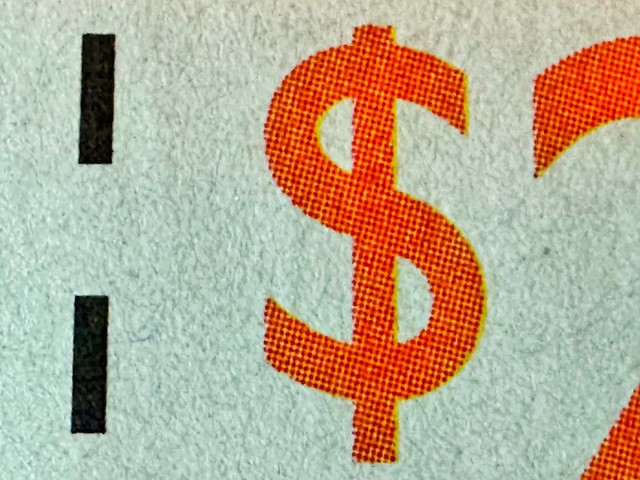 Home Price Index Finds Increases Decelerating
Home prices continue to increase, but the size of the increases have gotten smaller, according to new numbers from the S&P Case-Shiller Home Price Indices.
The S&P Case-Shiller Home Price Indices are among the leading measures of U.S. Home prices. The indices cover all nine census divisions and have been tracking home prices for nearly 30 years. According to the S&P's most recent release, prices are still increasing, but the increases are getting smaller. In fact, the national index found year-over-year increases were 2.3 percent slower than they were in the previous month's report. The deceleration was the largest in the history of the index. Craig J. Lazzara, managing director at S&P, says the data shows prices are moving in the same direction all over the country. &Amp;Ldquo;The theme of strong but decelerating prices was reflected across all 20 cities," Lazzara said. &Amp;Ldquo;July's year-over-year price change was positive for each one of the 20 cities, with a median gain of 15 percent, but in every case July's gain was less than June's." Though all regions have experienced continued price increases, the South and Southeast continue to show the strongest growth, with Tampa and Miami leading all included cities.
09/28/2022 - Posted by: Ali Shemirani




#rentvsbuy #homeownership #risingrents #firsttimehomebuyer #househunting #makememove #homegoals #houseshopping #housegoals #confidentdecisions #realestate#keepingcurrentmatters